Cocoamine – Silverfernchemical.com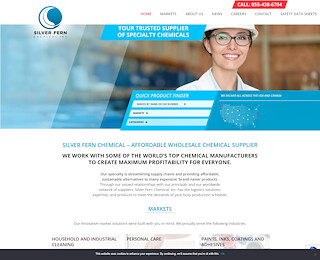 Fatty Amine – Amine Ethoxylates
Save money on bulk cocoamine when you become a customer at Silver Fern Chemical. We have everything you need to manufacture your product right here at our supply warehouse. See us for specialty chemicals and products for manufacturing and formulating household cleaners, paints, adhesives, ag products, and personal care items.