Dibasic Ester – Silverfernchemical.com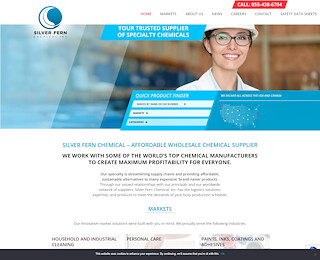 Dicarboxylic Acid – Eco-friendly Solvent
Rely on Silver Fern Chemical when you need Dibasic Ester for your product's manufacturing. No other supplier is more committed to your total satisfaction with prices, product selection, and customer care. Get in touch with one of our product specialists for more information about the costs of wholesale Dibasic Ester.