Zinc Stearate – Silverfernchemical.com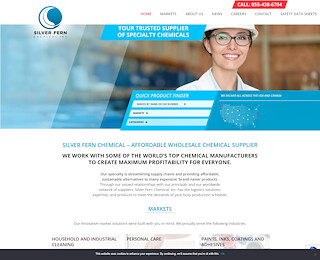 Zinc Stearate SDS – MSDS Zinc Stearate
Don't pay more for Zinc Stearate than is necessary- order from Silver Fern Chemical. We have your complete customer satisfaction in mind when you purchase your manufacturing products and ingredients from our inventory. Shop with confidence that our chemicals are of the highest quality obtainable on the market.